Your Home is the most important asset you have, so when you're ready to get your carpets cleaned or repaired, choose Tulsa's preferred carpet specialists, Preferred Carpet Care!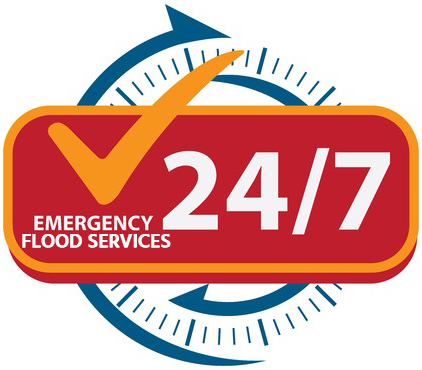 Tulsa & surrounding areas neighborhood choice for complete, professional carpet services.
Why Choose Us?
Customers come first.
We do what we say we're going to do, within an agreed time-frame.
Your satisfaction is our #1 priority!